YOUR NEW AWESOME WEBSITE SERVICE
We design engaging websites for all businesses however simple or complex.
All Inclusive | Affordable | Effective | Easy | Fast | Reliable | Sales Focused
Full-Service
We take care of everything. We select the perfect images, add your wording, provide superfast hosting and keep it all updated. You don't need to worry about anything.
Save Money
A professional and modern web presence doesn't have to be expensive. Our packages make your new website very affordable. With us you impress for less.
Save Time
If you want to make an edit to your website, give us a call, fill out a support ticket or send us an e-mail. We will implement your wishes directly, quickly and without fuss.
Perfect Design
Our experts create your professional website according to the latest top sales strategies - optimised for all smartphones, tablets and desktops right from the very start.
Potential customers will judge you on the quality of your website
We believe if something is worth doing, then it's worth doing properly
Critical. Your website should show your business as the professional you are. Don't risk looking like an amateur.
"In this digital age it is absolutely essential to your business success and growth because it is usually the first place where people will make an assessment of your business. Therefore, it is critical that it is done professionally, it looks modern, up to date, relevant, is sales focused and makes people want to contact you.
We know, from research and experience, your website is best designed with your business plan as its foundation so all of our website packages include this. We also know you'd rather not have to pay thousands up front.

The true goal of your website is to show your target audience that your business, and therefore you, look professional, and that you are a business clearly fit to do business with. As true of all things in life people make quick judgements on what they first see. That includes your business based on how your website looks. Your website has less than ten seconds to show the world your business looks trustworthy and credible enough for them to stay.

It also needs to make visitors compelled to contact you. We ensure your website will do all of these things. Because we believe something this important is worth doing properly. We think you'll agree."
Ken Marshall, Founder & MD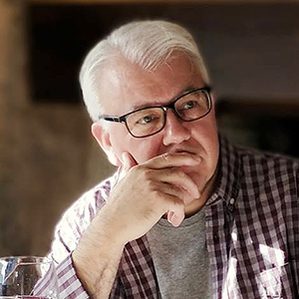 YOUR NEW AWESOME WEBSITE SERVICE
We know that budgets can be tight for small businesses, startups and charities, where the pressure is both real and personal.
Our expert team acts as your in-house web department without you taking on the cost.
We design, build, host and update websites for a small upfront fee and affordable monthly payments.
It's as simple as that. No surprises, no hidden costs, just peace of mind and results.
We can walk you through it
You are just a few steps away from creating your professional online presence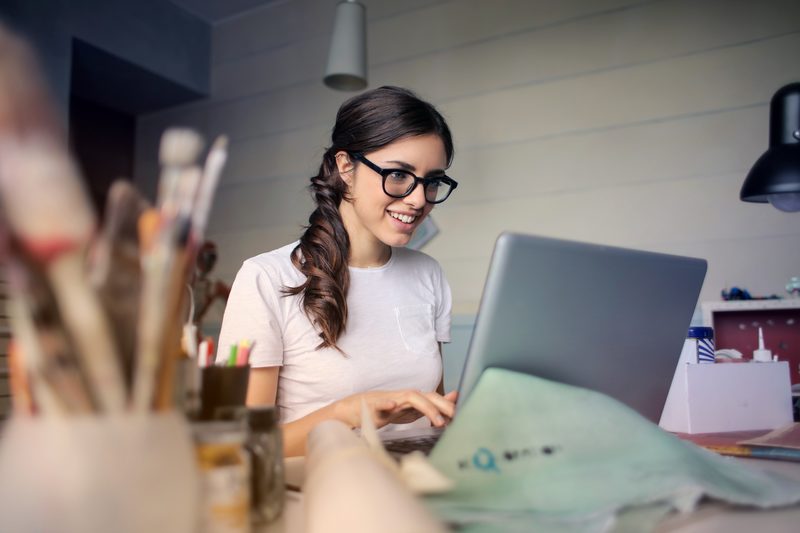 1. The learning
Help us to understand you and your requirements. In a face to face meeting, or over the phone we'll ask you questions to understand your brand, goals, budget, audiences, content and required outcomes. We will build your website style, layout and content here and ensure we know everything you want out of your website. We'll send you drafts for your feedback.
2. The plan
Once we've learned what you need, we will start to plan how we can make it happen. We'll create an individual responsive design which reflects your goals and business. Once you've fed back we will make any changes necessary, or start over if that's required, and keep doing this until we're all happy at no extra cost. We create sites that are individual and tailor made.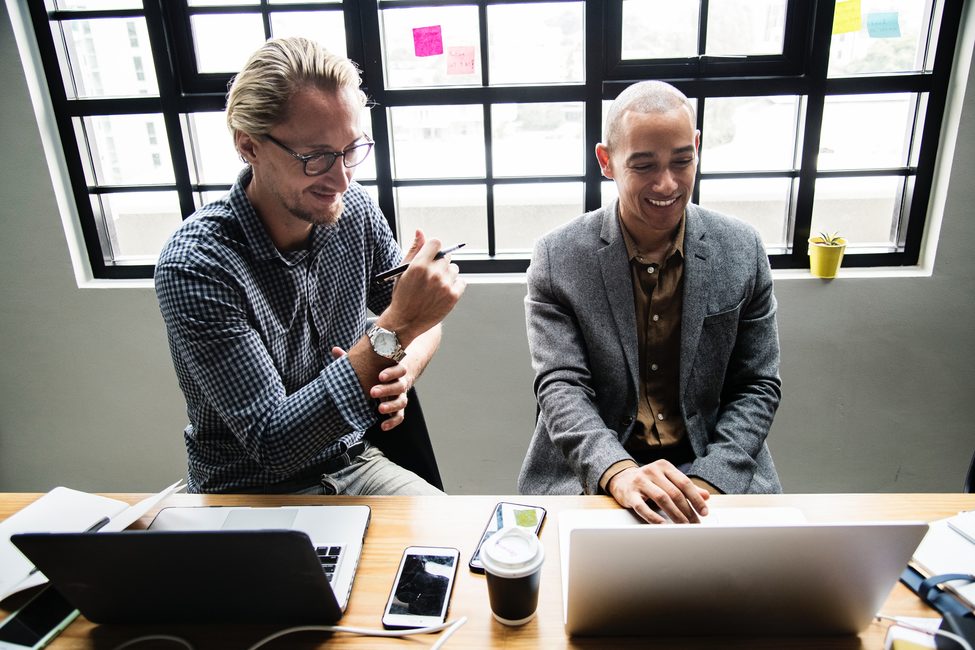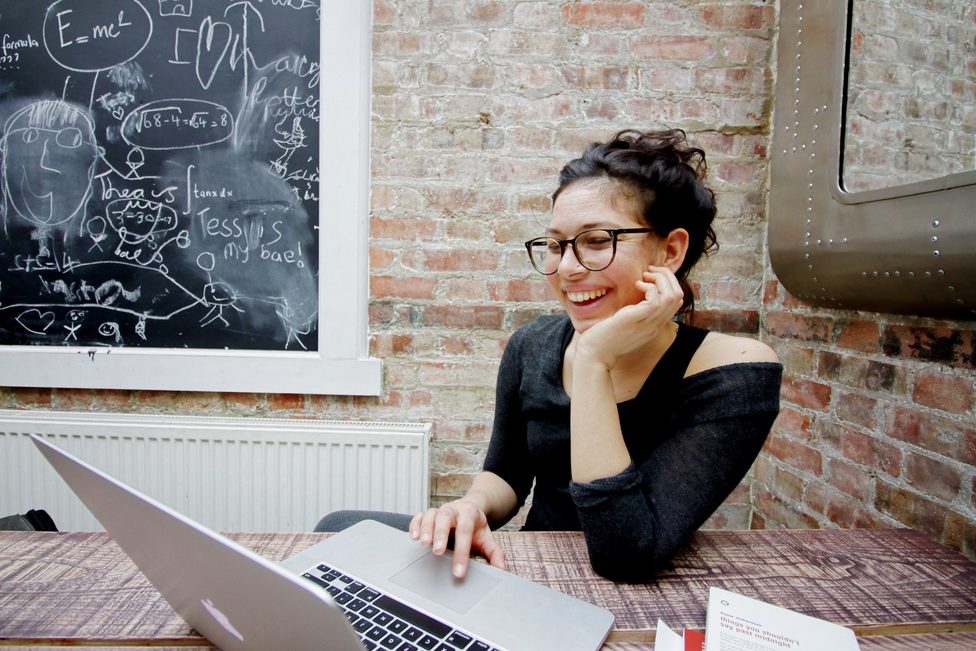 3. The build
At each phase we'll review the build of your website with you and refine/revise accordingly until we have your approval. Once the designs are signed off we'll go to build - you'll also get to see this as it's happening. Once we do, we will test its functionality and iron out any bugs before handing the system over to you for you to test as well.
4. The launch
Once we're ready we will send you the site on a development server for your review, we will also train you on any systems we have used such as content management or e-commerce. Once you're ready we will deploy your new website and we'll support you for the life of it. And when your new website goes online we will continue to work with you to update your text and images and provide to you with help and advice.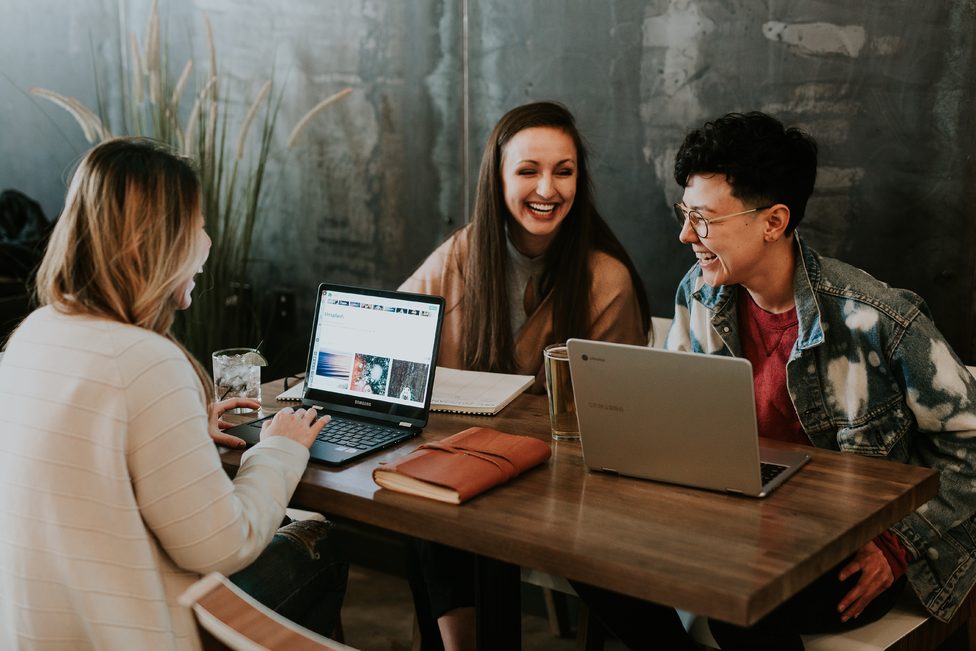 A small example of our layouts
Technical excellence and a profound understanding of your business processes are the hallmarks of our work. With almost a hundred blueprints to choose from (and growing monthly), we are able to tailor a design just for you and help take your online presence and sales to the next level. Have a browse and then call us.
Our Website Plans - you don't pay us thousands upfront
All of our plans include the whole process from the design and build of your website through to hosting, emails and updating your text and images, consulting and further technical support. Every website is optimised for display on smartphones, tablets, laptops and desktops. We pride ourselves on our fast response times. Whether you're just starting out online or want to take your web presence to the next level with a redesign or refresh, then we can help. Welcome to your new awesome affordable website service. Call us today for a no obligation chat.
You Choose The Plan. We Do The Work.
£99
per month
+initial one off set up fee of £195*

Premium design
For the medium/larger sized business
Website refresh every 12 months
Business Building Mindset Guidance
Up to 12 sections/pages
Blog section
32 professional photos
Unlimited Email Accounts
Includes all legal requirements
Online Store Option#
Unlimited Embedded Videos
Unlimited Picture Galleries
Multiple Social Media Integration
Lead capture & contact forms
SEO Optimised
Free domain name forever
Monthly Visitor Statistics
Fully backed up daily
Includes fast secure hosting & SSL**
Updating of text**
Updating of images**
Extra pages added within allowance
Duration: 12 months minimum***
Gold Support-F2F, Skype,Phone,Email
Or purchase outright: £4,750**
premium plan - best seller
£65
per month
+initial one off set up fee of £195*
Premium design
Ideal for growth focused businesses
Website refresh every 2 years
Business Building Mindset Guidance
Up to 8 sections/pages
Blog section
16 professional photos
12 Email Accounts
Includes all legal requirements
Online Store Option#
Embedded Video x 3
Picture Gallery x 3
Multiple Social Media Integration
Lead capture & contact forms
SEO Optimised
Free domain name forever
Monthly Visitor Statistics
Fully backed up daily
Includes fast secure hosting & SSL**
Updating of text**
Updating of images**
Extra pages added within allowance
Duration: 12 months minimum***
Silver Support - Skype, Phone, Email
Or purchase outright: £3,250**
£49
per month
+initial one off set up fee of £195*
Standard design
Ideal for start ups/sole traders
Website refresh every 3 years
Business Building Mindset Guidance
Up to 3 sections/pages
Blog section
4 professional photos
4 Email Accounts
Includes all legal requirements
Online Store Option#
Embedded Video x 1
Picture Gallery x 1
Single Social Media Integration
Lead capture & contact forms
SEO Optimised
Free domain name forever
Monthly Visitor Statistics
Fully backed up daily
Includes fast secure hosting & SSL**
Updating of text**
Updating of images**
Extra pages added within allowance
Duration: 12 months minimum***
Bronze Support - Phone & Email
Or purchase outright: £1,950**
*Initial set up fee for server and hosting configuration, SSL purchase, domain name registration and email set up for immediate website creation.
** Fair use policy applies. If your website is not part of our pay monthly package the hosting, text and image updating are charged separately
*** After 12 months your account with us changes to a one month rolling payment you can cancel at any time without penalty.
---
Need an online store on your website?
No problem. A one off payment of £195 to have it added, set up and configured for up to ten products. Monthly payments stay the same.
#Online store option not available on Basic Package. Need more than ten products then call us on 01522 595 947 for full details and pricing.
---
Don't take our word for it
Some happy customers who are already benefiting from our website designs and full support.
Christine Johnson, business coach
"Working with the Amazing Website Company means having a professional bespoke service, with specialists who understand their business and help you to understand how best to market yours. They are always on hand to provide any advice along the way. Working with a trusted partner ensures you will get the results you are looking for. "
Jeff Howard, plumbing and heating installer
"In only 2 weeks the creation of our new website by The Amazing Website Company was completed. Since then, the site has been bringing in new customer enquiries almost daily. And everything is so easy and affordable. Many thanks for everything!"
Sarah Andrews, dog & cat boarding kennels owner
"The Amazing Website Company relaunched my website professionally without it costing a fortune to my greatest satisfaction. I particularly like the way everything is included in one affordable monthly payment. "
Justin Williams, landscape gardener
"Competence, flexibility and patience (with all my questions answered) have got my website up and running in record time. I look forward to growing my business and working with The Amazing Website Company as I come up with new ideas for the website. With my monthly all inclusive website plan keeping everything up tp date will be easy."
FAQ
Any questions? You can find the answers here.
Our service is aimed in particular at self-employed, small entrepreneurs and medium-sized companies. So for all those who have a need for a professionally created website, but want to have it created externally, for example due to a lack of time or the lack of modern web design knowledge and skill. For us, quality and good service do not have to be expensive.
In principle, we offer our customers an all-round carefree package when creating the website. Nevertheless, it is helpful for the subsequent success of your website if we receive information from you on the following points:
Does a domain or internet address already exist?
Which products and services do you offer for which target market?
How many menu items should the website contain?
Are there already text and images available?
Is there a corporate identity or logo?
Is there an example page which you like and on which we can orient our work?
We have been creating fully mobile websites for years, without exception, by means of responsive web design. Thus, your internet presence has a perfect user experience on all screen sizes. You can rely on our expertise.
If you want to create a website, we will show you the first draft of your new website within 24 hours. If you haven't supplied us with the content yet then it will be with dummy text and holding images. From the first interview with our experts we aim to learn as much as possible about your wishes and ideas and can implement them immediately.
Our average build time, from start to finish is 7-10 business days. This can vary depending on how complex your project is, how many pages you require and how quickly you can supply us with your content you want us to place in the website. Your Design Manager will give you a more accurate timescale once they've discussed the project with you.
No problem. If you don't need us to provide you with a new domain name, we can instead cover the cost of your domain transfer. Once transferred we'll manage and renew your existing domain for you as part of your monthly package.
We will be happy to redesign your website with the latest technologies and modern design, using the contents of your old website, such as images and texts, if desired. Redesigning a website using the content available means it can be possible to create a new website within a few days. Call us and let us see your current website and we can give you an accurate assessment for free.
Our vision and aim is to genuinely help new business start ups, small businesses, consultants and trades people have the professional online presence they deserve without it costing them a small fortune. We know cash flow is crucial and low overheads are vital.

We have worked hard to create our Web Design Agency so that it can benefit fellow local businesses to achieve success for their hard work.

All website packages include website design and build, our service, maintenance, website updating within your package allowance, care and hosting. Fair and honest pricing that gives maximum value for money. Let's have a 'no obligation' chat about how it could really take your business to the next level.
Got more questions? No problem.
You can call us on 01522 595 947, email us at hello@amazingwebsite.co.uk or complete the form below and we'll give you an answer.
Other things you might find useful as a small business
We love to share what we have found works when it comes to helping fellow business owners improve their productivity and success.
Listed below are a selection of tools that are worth checking out. We'll be adding to this as we discover new ones worth adding.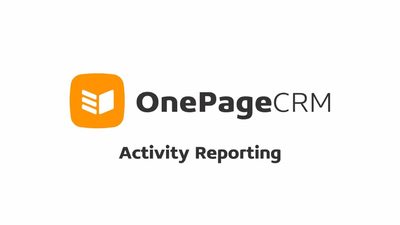 Award Winning
The secret to sales is not charts and graphs, it is completing sales actions. We focus you 100% on taking action.
Click here for your free trial.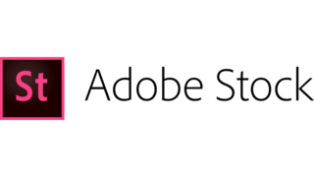 Professional Images
Find the perfect high-res, royalty-free, stock image to enhance your next project. Ideal for your marketing.
Click here for your free trial.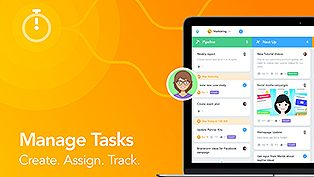 ‌Keep Track Of Tasks
With MeisterTask's free mobile apps for iOS and Android you can collaborate with your team members and stay productive.
Click here it's free forever.
Let's meet up and talk about joining the successful
We're always happy to talk, and would love to hear from you. Simply complete our quick form and we'll get back to you just as soon as we can.
If you prefer, you can email us directly: hello@amazingwebsite.co.uk
Just around the corner?
We're based in Lincoln and much of the work we do is for clients local to that area. In an ideal world, we'd sit down face-to-face with all clients, so where we can, we do.

Now's the time to start getting serious about your business
It's becoming increasingly more important for businesses to have a professional online presence where your users get an amazing experience and keeps them coming back. We are specialists in this.